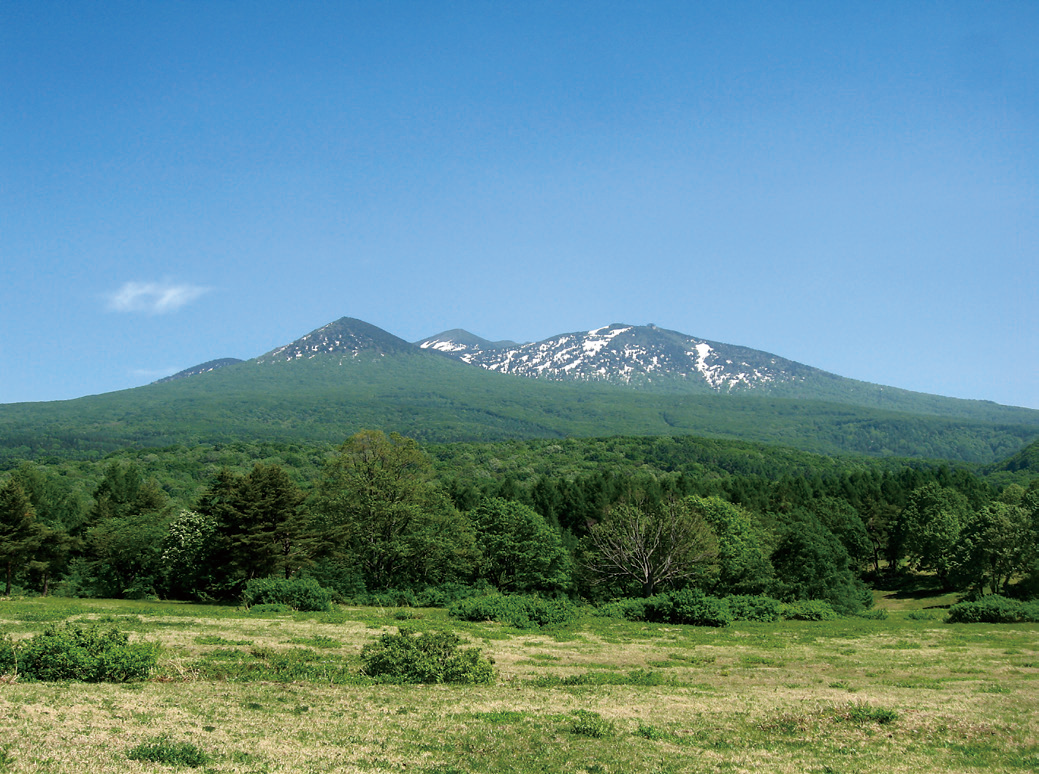 A stroll in the Hakkoda area: beautiful in every season
Soak in the natural splendour of the Hakkoda Mountains, just one hour from the city centre. Simply enjoy the picturesque scenery, or try one of the many activities available.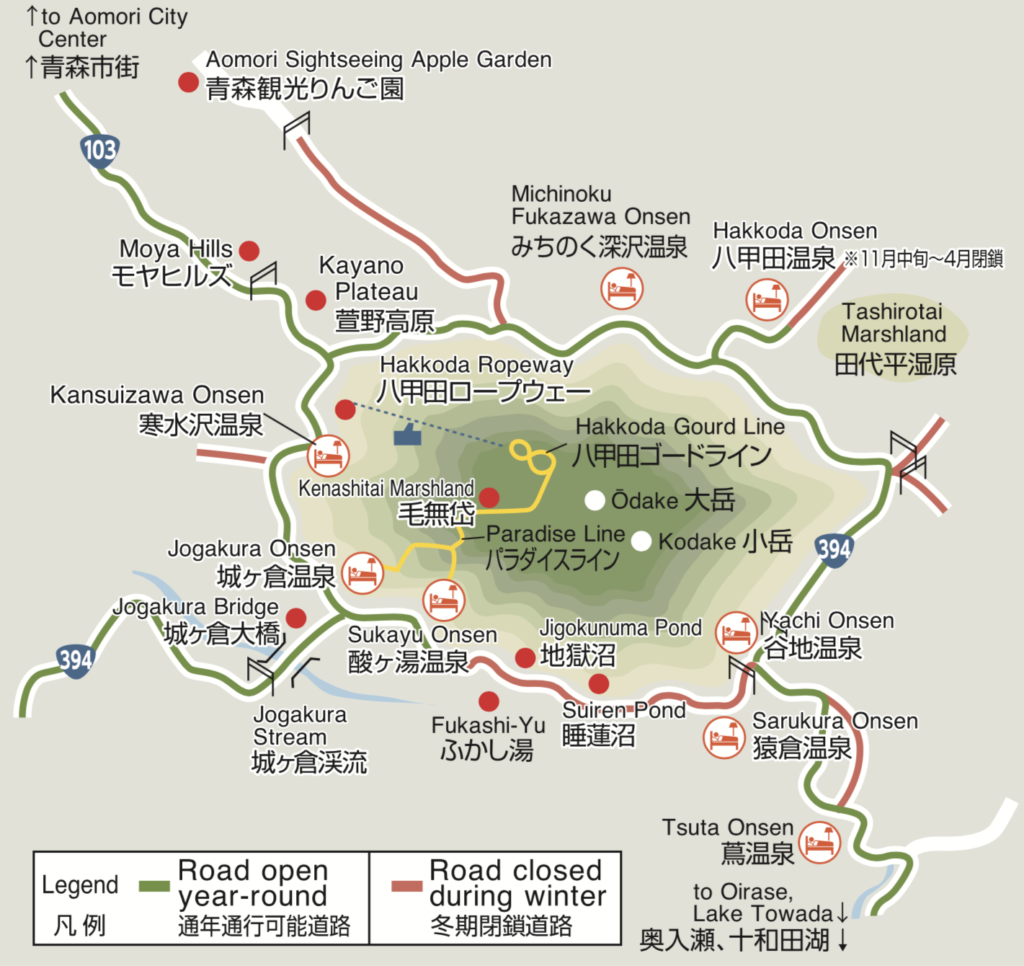 Hakkoda Ropeway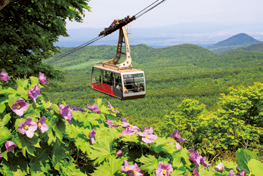 Observation Deck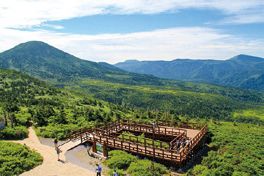 10-minute trip through the air. Enjoy the beautiful views on the way down from the summit.

017-738-0343

9:00-16:20 (9:00-15:40 from Mid-Nov. to Feb.) Runs every 15-20 minutes

Round trip ¥1,850

Credit cards accepted

Please be aware that the ropeway will not operate in bad weather.
   Closed for maintenance in early November.

http://www.hakkoda-ropeway.jp/
Autumn leaves at Hakkoda
In September and October, the Hakkoda Mountains are dyed in radiant colours.
Jogakura Bridge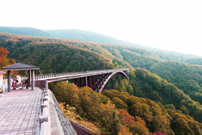 Japan's longest deck arch bridge (255m) provides spectacular views.
Kenashitai Marshland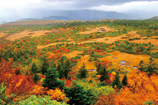 Jigokunuma Pond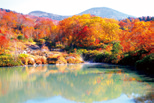 Onsen at Hakkoda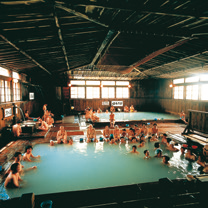 Sukayu Onsen(Note: this bath is mixed-gender.)
Hakkoda is Aomori's most famous onsen area, with several bath-houses to choose from.
Sukayu Onsen 

017-738-6400
Kansuizawa Onsen 

017-738-2233
Jogakura Onsen 

017-738-0658
Michinoku Fukazawa Onsen 

017-738-1464
Hakkoda Onsen 

017-738-8288 *Closed: Mid-Nov. to Apr.
Snow in Hakkoda
Frost-coverd Trees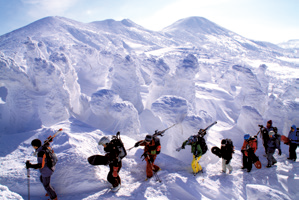 Ice and snow cling to the trees, causing them to grow into large, monstrous shapes. Ideal period: Jan.-Feb. Can be seen from the ropeway's Summit Park Station.
Moya Hills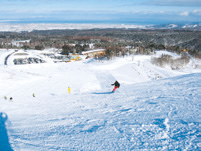 Only 30minutes' drive from the city centre, these slopes are perfect for beginners. Equipment is available for rent. (Charges apply)

017-764-1110

9:00-21:00 (Dec.-Mar.)

Credit cards not accepted
Snow Corridor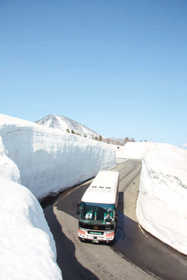 On April 1st every year, this road between Sukayu Onsen and Yachi Onsen (see map above) is reopened after the winter. Take a bus or car ride between the towering walls of snow. The road is also opened to pedestrians for a special walking event at the end of March.
Access times for each location (Access times shown are approximates and may be subject to change)